Cloud Backup and Resilience
INNOVECS GmbH offers simple, reliable offsite backup to the cloud with Veeam, helping to prevent data loss for your virtual and physical workloads. This backup process includes BaaS (Backup as a Service) and DRaaS (Disaster Recovery as a Service).
Disaster recovery: capitalize on the growing demand for DRaaS with fast, flexible failover/failback technology and a true multi-tenant architecture. Innovecs has the right tools to help you take advantage of the market opportunity.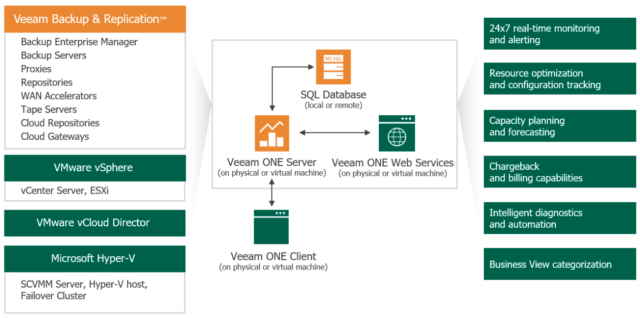 Veeam Tier 1 Cloud Solution Provider Partner
Experts for migration and support of Veeam and Microsoft services
Implementation of a complex 3-tier architecture for a large company
Veeam-Partner for Backup- und Cloud-Solutions
10 years of business relationship with Veeam